This weekend, Oct 18 and 19, Tulsa will be represented by twenty high school age athletes at the 50th annual Head of the Charles Regatta in Boston, MA. The Head of the Charles is the largest rowing competition in the country. There will be a total of 11,000 competitors from 32 countries and 400,000 spectators in Boston for the event.
TYRA learned that it had an entry in the Boys Youth Eight at the beginning of September.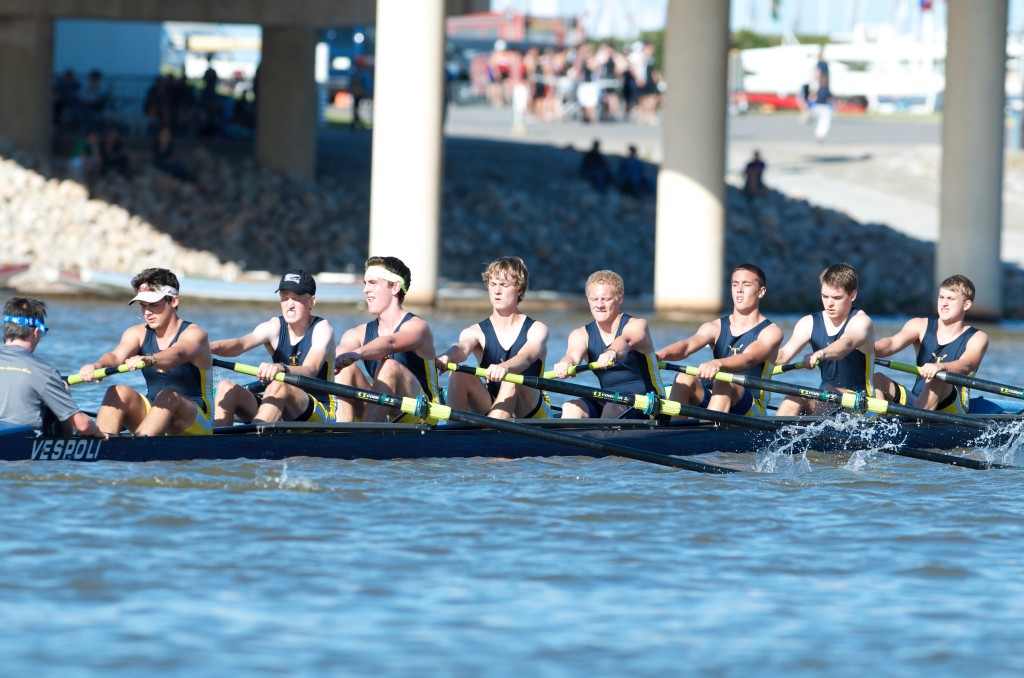 "This is an exciting development for the club and the second time we have raced a boys eight at this regatta. Coach Micah Hartwell and his team of boys varsity have been working hard in preparation for this opportunity," said Coach Neil Bergenroth, Head Coach of TYRA.
Following the boys acceptance there was more great news. It wasn't until just last week that the regatta contacted the club to inform them that they would be offered an entry in the Girls Youth Eight. The club had about six hours to make a decision.
"Thanks to the support of our parents we were able to accept the invitation at such late notice," said Coach Bergenroth.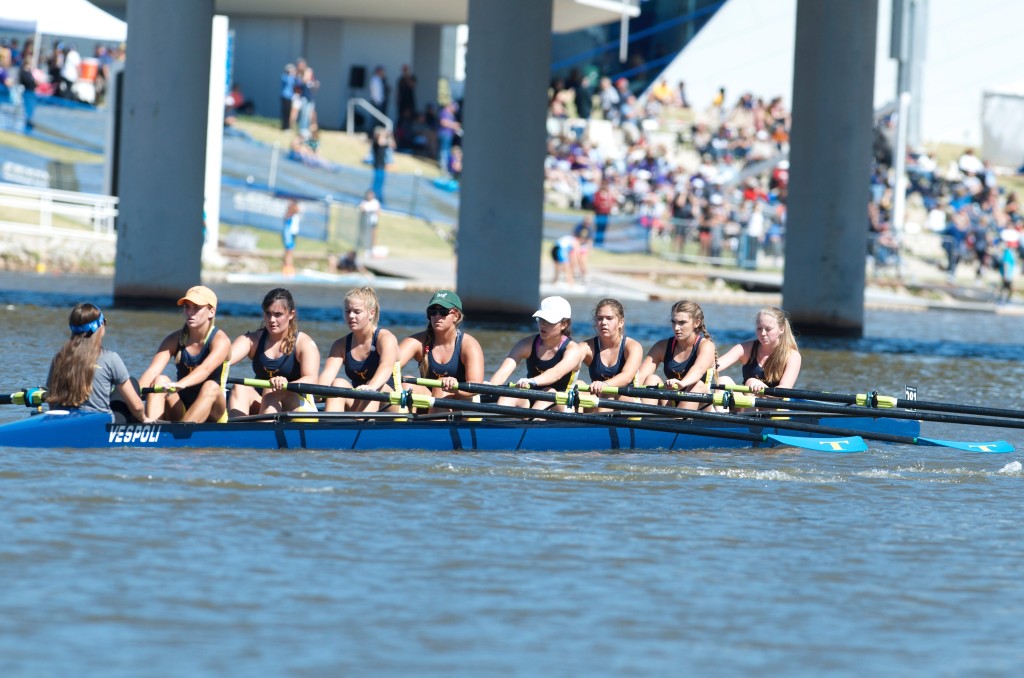 "This is first time that our girls varsity has entered an eight in this event. The fact that we are taking twenty of our athletes to this venerated regatta is a milestone that indicates how far we have grown as a club," Bergenroth continued.
The boys eight will race (Bow #85) on Sunday Oct 19th at 9:08am CST with the girls youth eight (Bow #72) at 11:48am CST. The race can be view live on the webcast located at the following link: http://www.hocr.org/the-regatta/live-webcast/
Our athletes are excited to show how far Tulsa rowing has progressed in the last ten years. The following is a list of the student athletes and their respective schools.
Olivia Seely (BTW)
Micah Gibbons (Metro Christian)
Madison Moon (Jenks)
Rose Stewart-Maddox (BTW)
Ashlyn Johnson (BTW)
Caroline Hughes (Edison)
Erin Arthur (Bishop Kelley)
Megan Nichols (Cascia)
Hannah Johannsson (Jenks)
Devon Spears (Bishop Kelley)
Jack Sadler (BTW)
Chase Antonacci (Cascia)
Dalton Hammond (Bishop Kelley)
Iain Kasmierczak (BTW)
Josiah Grzywacz (Jenks)
Luke Schula (BTW)
Grant Buchman (Home School)
Drake Colburn (BTW)
Garrett Allan (Union)
Connor McClellan (Edison)
The Tulsa Youth Rowing Association is composed of 7th through 12th grade student athletes from sixteen different schools across the Tulsa area.