TYRA Novice Learning Curriculum v3 Download All Links In One File Here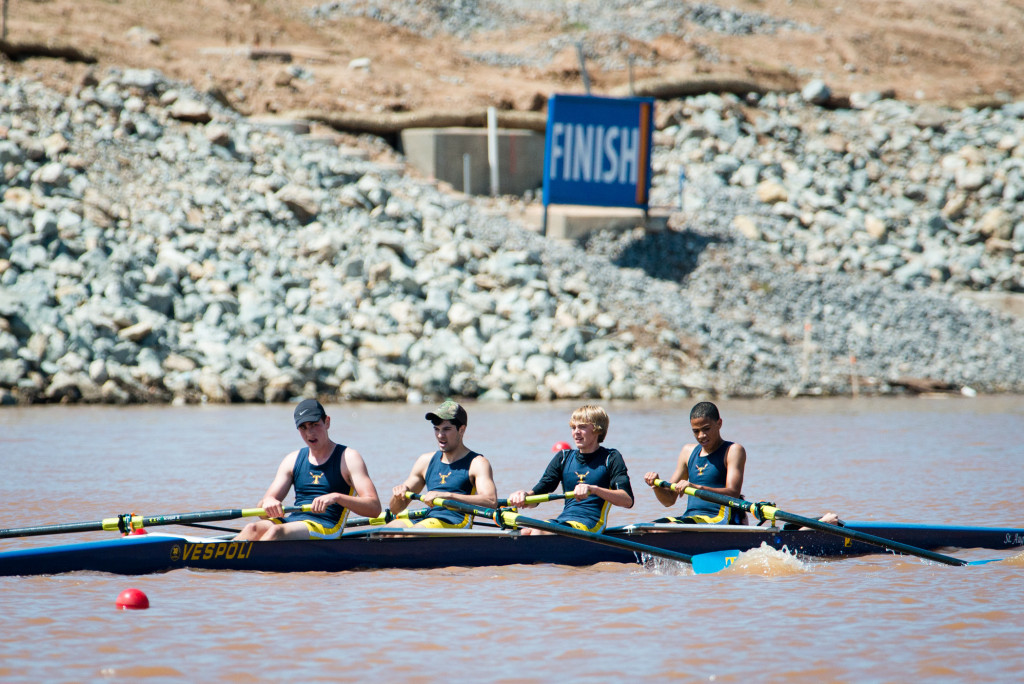 We have found that student athletes work best when they can actually view the technical model that we are trying to teach. To that end, we have created a series of videos to help them learn basic technique for the first month or so.
Thanks to Mollie Morehead for camera work and The University of Tulsa for use of their tank on this series.